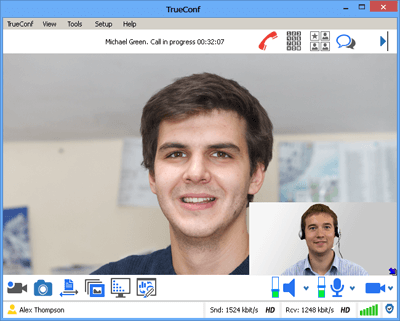 Video Call FullHD
is a video conferencing mode involving two participants. Both users can see and hear each other during a video call.
Collaboration tools are available. Video streams are transmitted directly between users, not through the server. The highest supported resolution is FullHD (1080p).

Superb FullHD video
High definition video calling simulates a real-life conversation. Video call transmits emotions of interlocutors like mimics and gesture and provides relevant visual contact.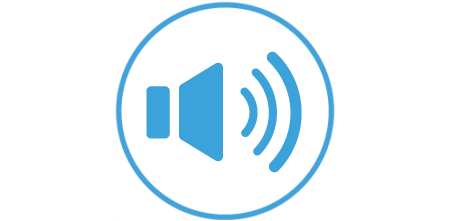 Crystal clear sound
Modern Opus audio codec easily adapts to your bandwidth changes ensuring the best possible quality under unstable communication conditions. You can hear your interlocutor as well as if he were sitting opposite to you.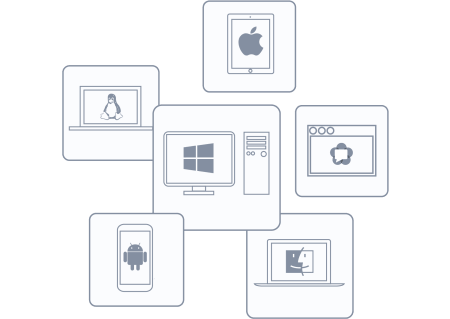 Client applications for all major OS
Stay connect always and everywhere! We are offering free client applications for Windows, OS X, Linux, Android and iOS. Turn your device into a video conferencing endpoint.
Download the client application
See also: WebRTC conferencing through a browser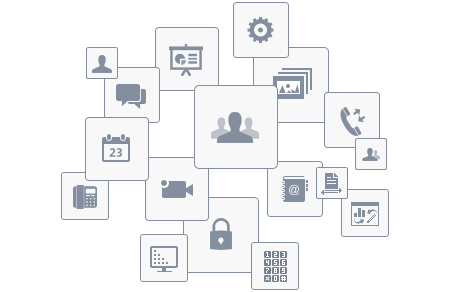 Increased collaboration efficiency
The following tools are available during a video call:
Video content and applications capturing and streaming directly to the conference
Slide shows and presentations
Video conference recording
Instant messaging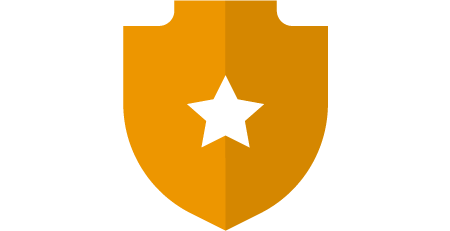 Absolute confidentiality and security
Use TrueConf Server for video calls in your LAN. No more traffic interception, unathorized access to media and equipment. Your conversations are reliably protected by our server!
Tutorials
How to Make a Video Call on Windows?
Making a video call on MS Windows is easy! To do this, you need to download TrueConf Online or TrueConf Client (if you are a user TrueConf Server) video conferencing client application on your PC and follow our manual.
How to Make a Video Call on OS X?
TrueConf for OS X client application allows you to make free video calls in HD quality to any device with TrueConf application installed. Select a desired user from an address book and call him right away.
How to Make a Video Call from Android?
Especially for Android devices we have released TrueConf Mobile client application, which allows users to make video calls and create multipoint video conferences. The application is compatible with all TrueConf products.
How to Make a Video Call from iOS?
During a video call from TrueConf Mobile for iOS (iPhone, iPad), you can change the camera, disable video broadcasting and turn off microphone. In addition, during a 1-on-1 video conference users can exchange text messages in chat.
What are the System Requirements for HD Video Calls?
TrueConf client applications allow making video calls of any possible quality – from SD to FullHD. In this section, you can learn more about the recommended system requirements for video calls in TrueConf applications for desktop and mobile devices.